Yes its that time of year again, Halloween is round the corner. Believe me, around this time I always think of an outfit at the last minute and then am scrambling to find everything to complete the look. To help with creating the perfect look this year, here are some predictions for this years trending outfits.
Classic Outfits:
Devils – Such a classic costume and so easy to do, just a horn headband, tail and pitchfork and you have completed the look. Why not add a little fake blood too to make it look as if the devil has just returned from hell.
Skeletons – Just browsing on clothing sites, it seems like skeleton outfits are in this year. With bodysuits, dresses and bandeaus there is a lot to choose from, and may be the winner for me this year.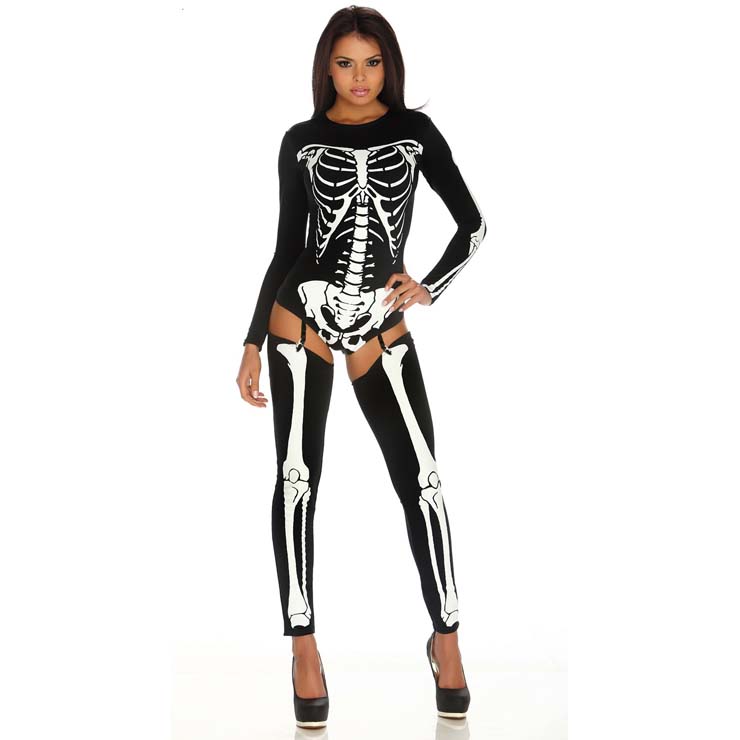 Vampires – Notorious for Halloween right? Again, another simple look to complete, although you can add extra features as you wish. To complete the look, ensure you have a pale face, fake blood, a cape of some sort and a set of pointy teeth.
Wednesday Addams – She still freaks me out a little bit can't lie. Perfect for Halloween just a black dress and white collared blouse combined with classic pigtail braids will make you look recogniseable a mile away.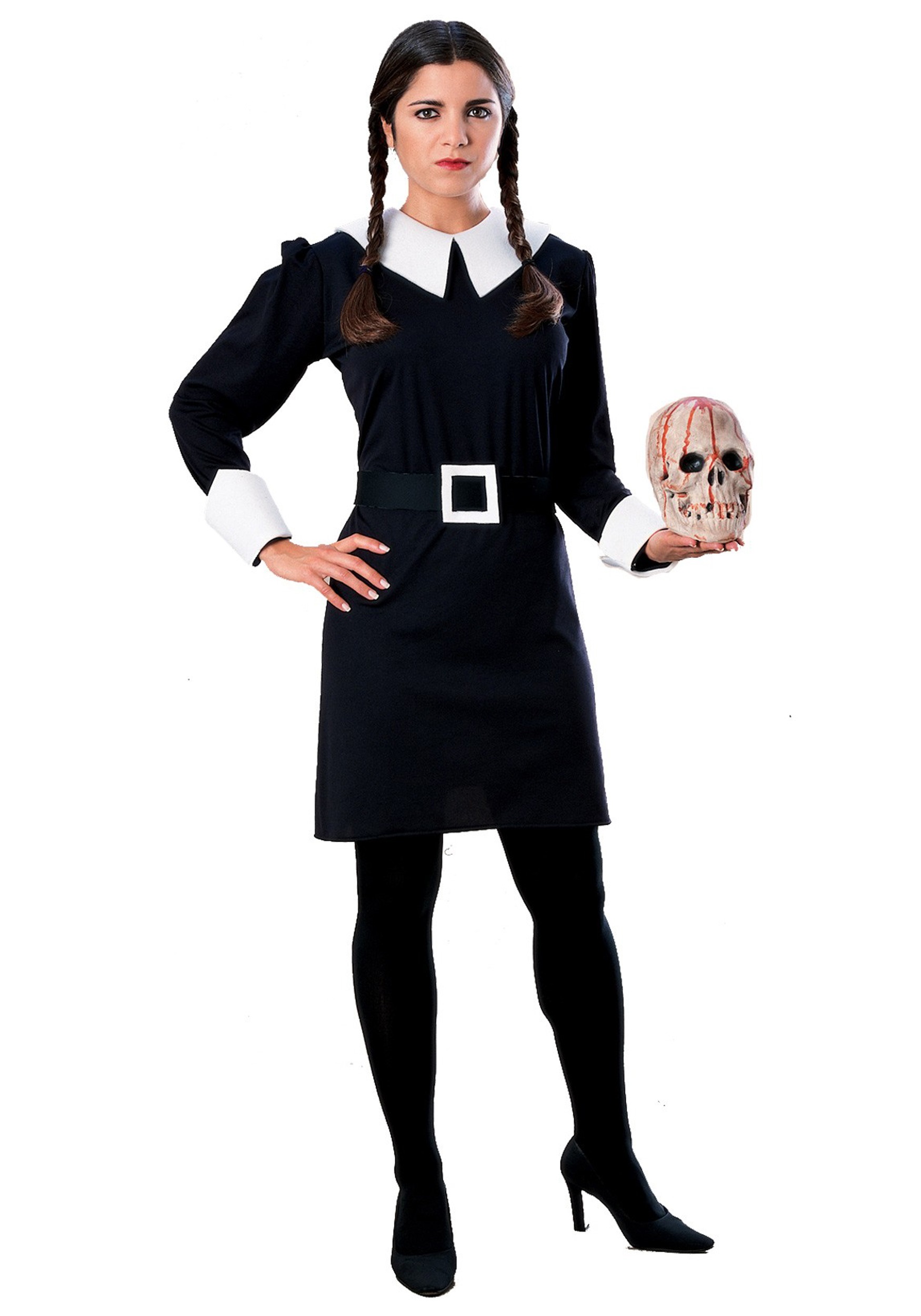 Trending:
Unicorn – I've got to admit, I am sort of in love with the unicorn trend (like a guilty pleasure), there is something so satisfying about pastel colours. This look is great for children and trick or treating if they are not up for looking scary.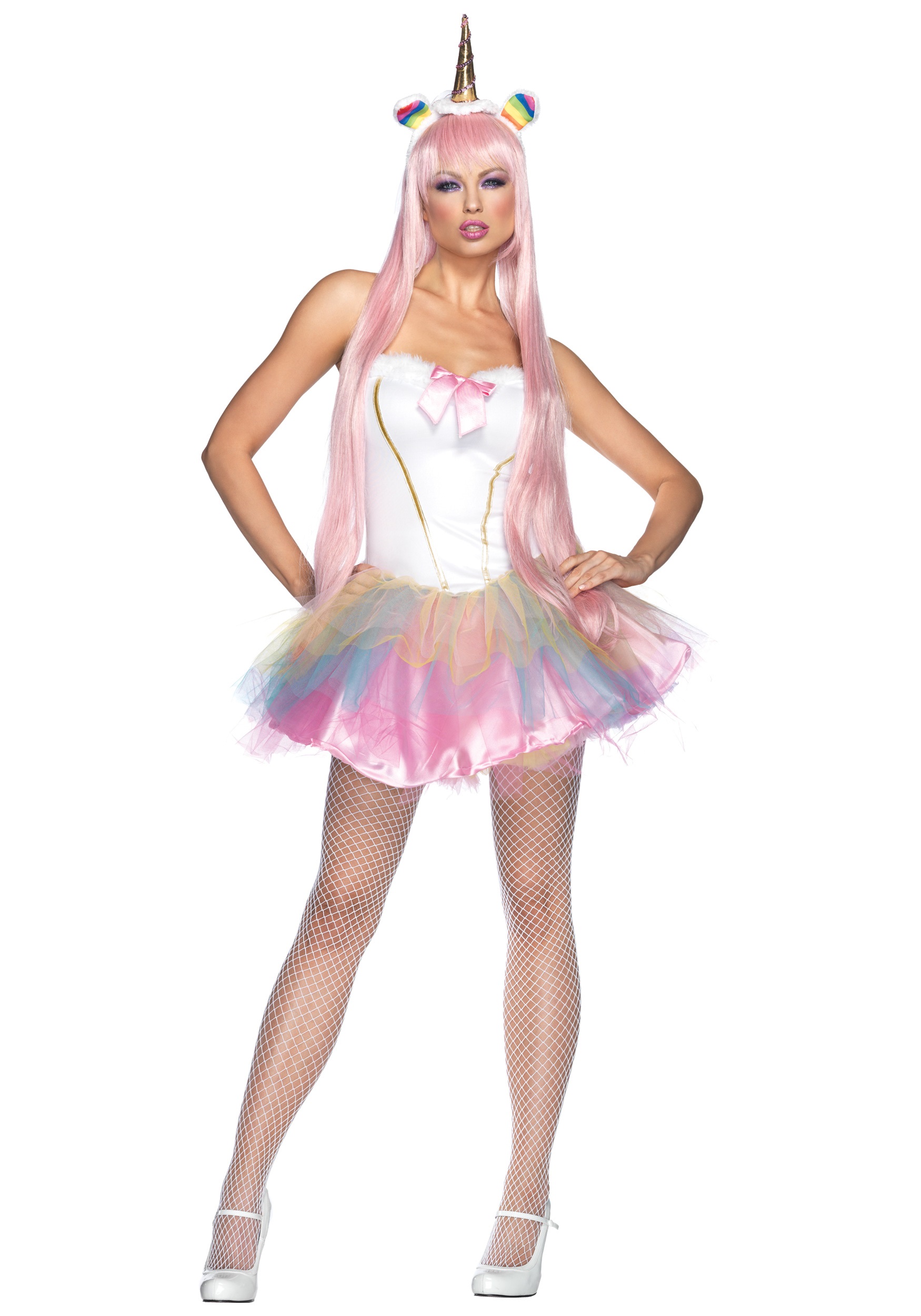 Harry and Meghan – Can you believe that the wedding was 5 months ago? This is the perfect couples outfit, with a simple white dress and suit paired with royal face masks to complete the look. This is great for a last minute idea.
Animal Print Outfits – Considering animal print is in, it is no surprise that this is on trend this year. Leopard print jumpsuits are a great option which can be worn all year round, and zebra print skirt brings life to an outfit.
90s Icons – Taking it back to the 90s eh? Well whip out the clothes that have been in the closet for decades because 90's is back in. Mean girls outfits are usually very popular for Halloween, but Baby One More Time Britney and the Spice Girls are predicted to be hot this year.
Tv and Film:
Black Panther – Its no doubt how successful this Marvel movie was, and outfits inspired by this superhero are selling fast. Outfits are on the pricier side, but are readily available from most supermarkets.
The Incredibles – Taking many of us back to our childhood, and popular with youngsters now, The Incredibles is a brilliant ideas for families and groups, especially if you want people to know who you are dressed as.
Mamma Mia – The hype over the sequel to this musical is still going, and many are looking to create the classic boho / retro look this musical has. Honestly a great outfit idea, but may take some time and effort to make the look distinguished enough.
The Nun – As its halloween, it seems right to wear a seasonal outfit. A simple nun outfit and some basic makeup skills (the messier the better) will complete the look.
Wonder Woman – Following the successful film last year, Wonder Woman has become a staple fancy dress outfit once again. This is the perfect outfit when you want to make an effort, but in a quick and easy way.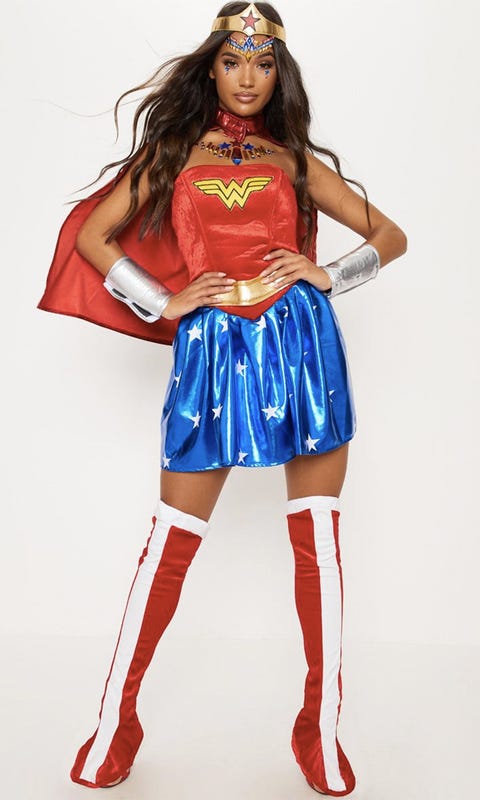 Fortnite – This game has blown up in the last year, being popular with both adults and children, which explains why outfits for this are selling fast. Similar to the "skins" bought within the game itself, the range of outfits are predominantly found on EBay, and such a bargain!
Harry Potter – Always a great last minute option and so easy to create. The best part of this outfit is that everyone will recognise the outfit. All that is required is a stripy scarf, a pair of glasses and an eyeliner pencil to create the notorious lightning bolt.
Halloween is also the time to experiment with makeup, with special effects makeup being increasingly popular at this time of year. If you would like to know how to create the perfect open wound, check out my laceration post: Halloween Laceration Tutorial
*many of these photos I do not own, all credit to the rightful owners*