Hey all, hope you all had a wonderful Christmas! I love these sort of posts, I mean we all love to be a little nosey right? Here's what I received this year (as always, I have no intention of bragging or boasting, I just want to write posts that you enjoy reading).
*I haven't received all my presents yet but will add them in due course*
Gifts from my Mum and Dad:
HP Pavilion i5 Laptop with B&O Audio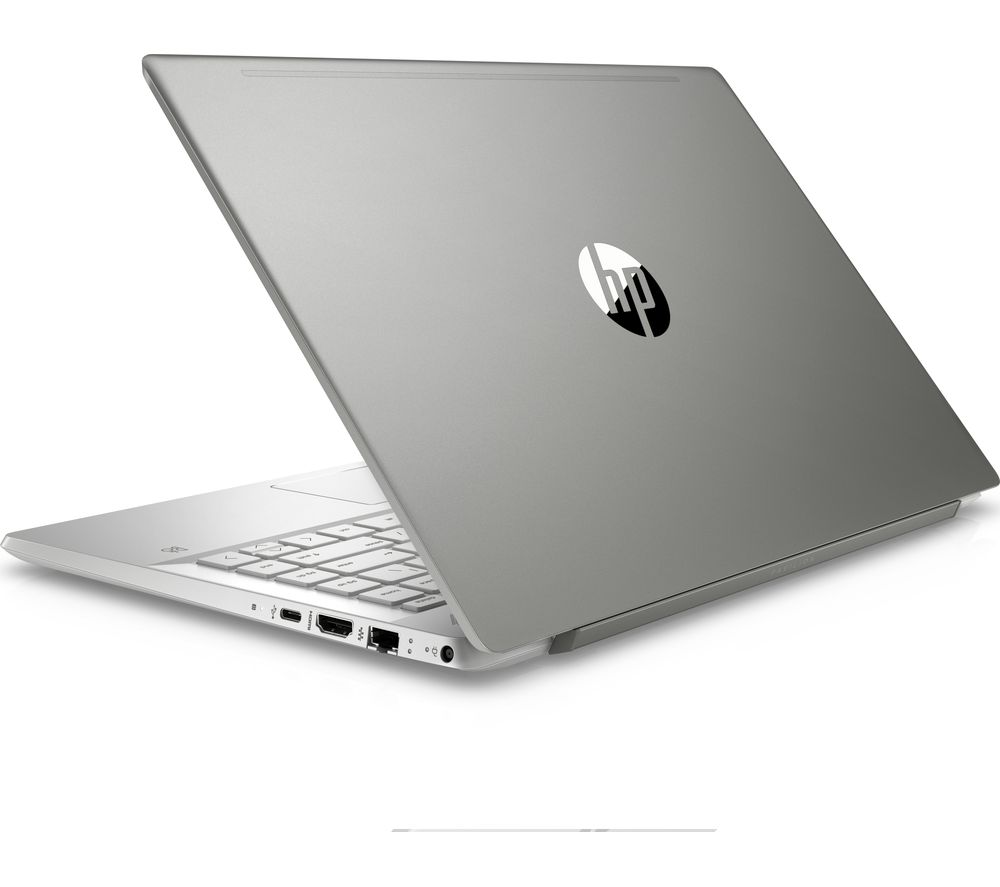 Electric toothbrush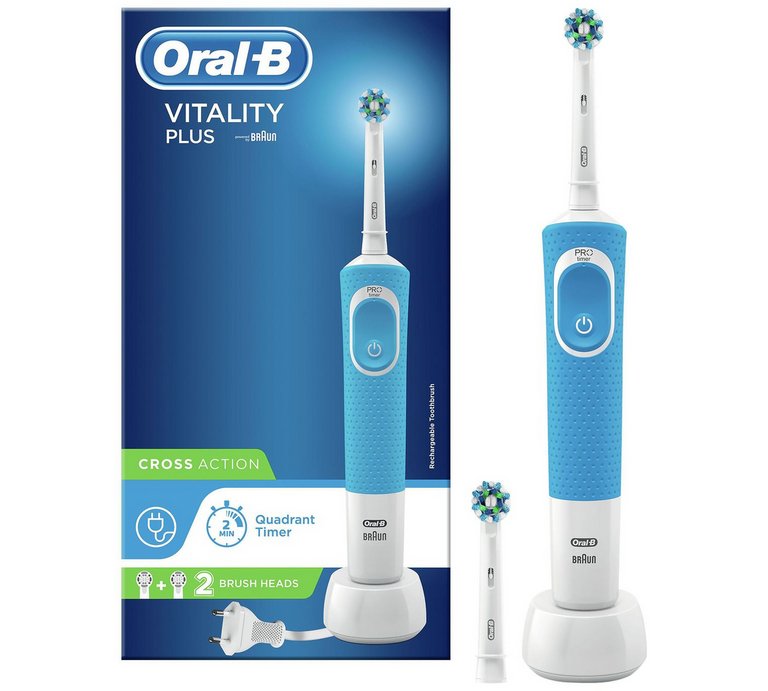 Braun Face Cleanser and Facial Epilator
Levi Skirt
Next Dressing Gown
Vinyls
To be honest, I am so lucky to have people around me that know me so well. From my best friend / flatmate Katie, I received the ABBA Gold Vinyl. This meant so much as me and my mum used to listen to this all the time growing up, and I can't wait for endless hours of reminiscing and having a good 'ol sing along. From my Boyfriend Lewis, I got the "A Night At The Opera" vinyl by Queen, as response to me singing Love of My Life all the time. Again I used to listen to Queen all the time when I was young, so this brings back tons of memories.
From my Uncle, Aunt and cousins Anya and Ava I received a few things. Firstly, as they live in Belgium, I got some Belgian waffles, perfect as I adore their chocolate. I also got some lovely reindeer earrings, perfect for Christmas! Finally, I love this present, my cousin Anya drew and framed a picture of when we were young, such a lovely touch and something I will keep forever.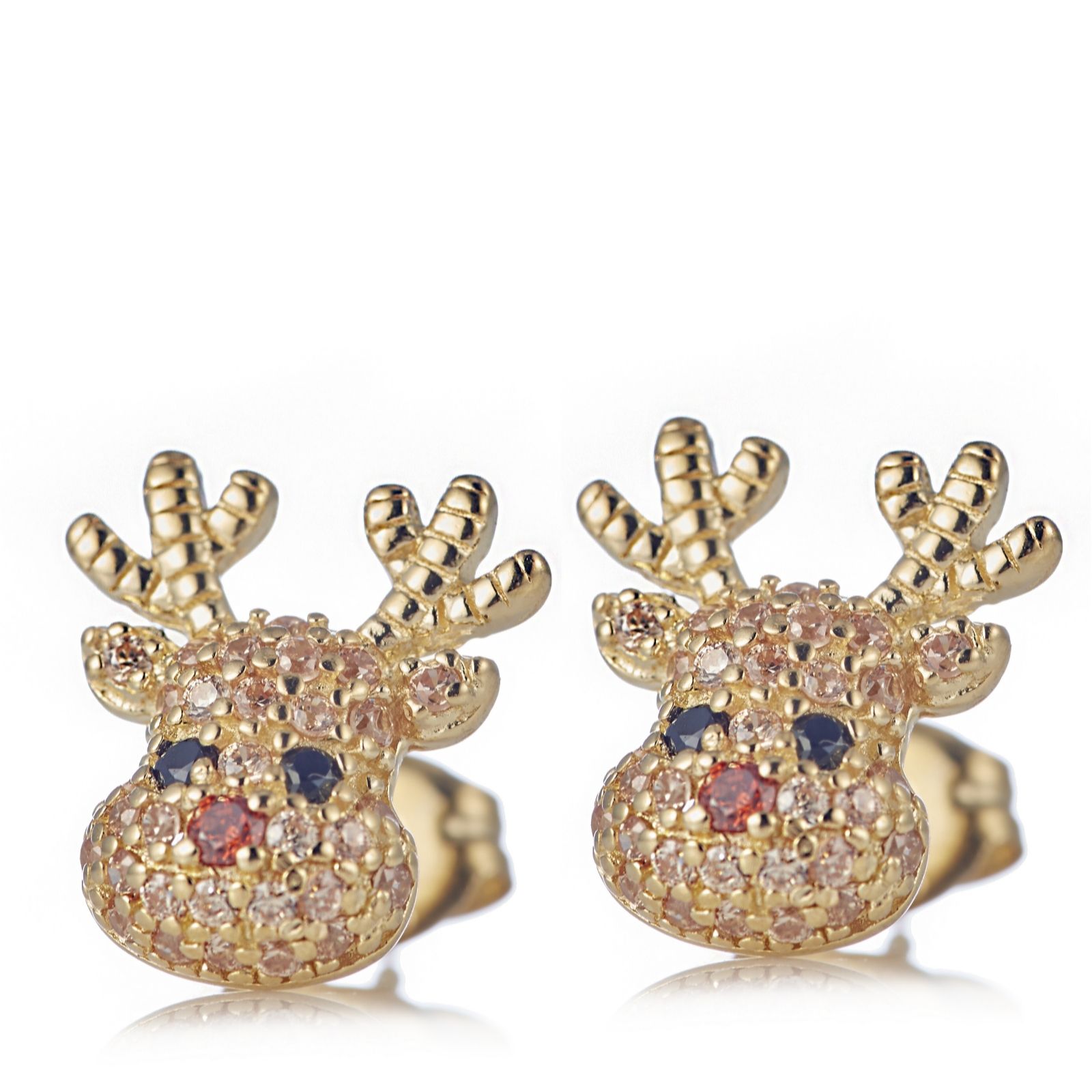 From my Cousin Saya:
Parks Candle (Wild Fig, Cassis & Orange Blossom Candle)
Fortnum & Mason Salted Caramel Biscuits
Ted Baker Blush Trio Set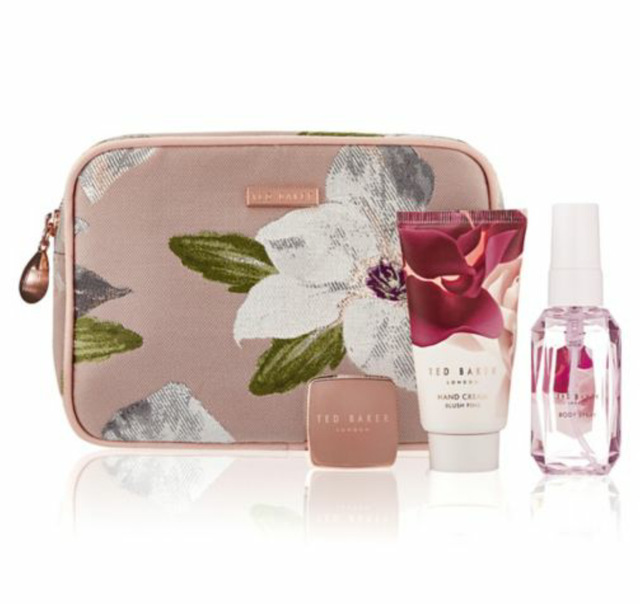 Next Necklace
Did you receive anything nice this Christmas?