Hey everyone! As you may, or may not know, it is my 18th birthday at the end of the month (the last day to be precise). In the UK it is one of the "biggies", as it means you can legally do everything – turning 18 means embarking into adulthood. This is the second year I am making a wishlist (you can check last years one here: 2016 Birthday Wishlist ). As always, I am not trying to be naggy or needy, but these are things I look to purchase in the coming months anyway – not things I expect to get from others. Hope you enjoy!
Morphe Palette
I still do not have one of these! I just keep thinking, I'll do it next week, and it has been a year. How time flies eh? I must admit, I have a relatively tiny eye shadow collection and am in need of building it up. These palettes could not be raved about enough and so I am need to try it out! Can't go wrong with 35 shades for £22 either.
2. Mario Badescu Products
I have always been really into skincare and this brand is something I have been wanting to try out for ages! The reviews all seem to be really good, especially for the facial sprays and drying lotion. At the moment I am unsure what product to purchase, let me know if you have tried any out and your opinions.
3. Ole Henriksen
Another skin care brand I have wanted to try out for a while is Ole Henriksen. Again, the reviews have been amazing and for someone like myself with problematic skin, this could be the answer. Let me know what you think of this brand!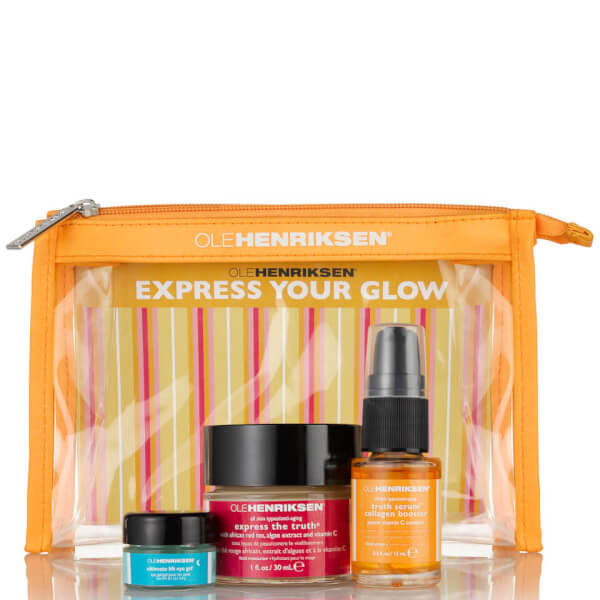 4. Drugstore Foundation
As a girl with a darker skin tone, buying foundation is an absolute nightmare. This is down to many brands not stocking any dark shades at all, or offering way too many that it takes very little effort to get the wrong shade. Also, I am a bit of an alien when it comes to drugstore foundation – I have been relying on high end ones for years. Although this is not usually a standard gift to give to someone (I would be very surprised if I ever received a drugstore foundation) I am way past the point of swatching in poor shop lighting and watching every YouTube video under the sun. You get me guys?
5. bareMinerals Precision Face Brush
I have been using my Real Techniques beauty blender for what feels like centuries, and it is honestly time for a change. I have heard so many great reviews about this brush, especially about how quickly you can apply foundation – which I would love as it takes a while with a sponge. Although its on the expensive side (£20), it seems like a solid investment as you pay for quality.
*Credit to the rightful photo owners*