Hey guys, its that time of year again, and now Bonfire night is all done with it is the countdown to Christmas. I feel like it is a tradition on my blog to make a wish list of my dream items in the hopes I get them. I'm joking of course, just because I make a wish list does NOT mean that I expect them one bit. As cliché as it sounds, Christmas to me is about being surrounded by the ones you love, even though presents are nice, I do not expect anything. Anyway, lets get to it!
Vinyls
I absolutely love vinyls, and since I've got a record player all I want is a fancy collection. Slowly but surely I have been building this up, but there are 2 vinyls in particular I am in search for. Firstly, I would love the ABBA Gold vinyl. I grew up on this album since I was a child, jumping on my bed to Mamma Mia, for my Mum to walk in and surprisingly join in. To be honest I don't think my love for ABBA will ever go away, which is why I would really like the vinyl.
As well as this, the film Bohemian Rhapsody has rekindled my love for Queen. Just like ABBA I have always been a Queen fan, and used to listen to them on family road trips, belting out I Want To Break Free at the top of my lungs. I would absolutely love a compilation vinyl, to relive my childhood days.
Electric Toothbrush
Although a practical item, it is something I seem to need. I haven't had an electric toothbrush in years, as I have been using the cheap Oral B toothbrushes that I change every month. However, I believe that dental care is very important, and an electric toothbrush would be perfect with my teeth whitening routine. To find out more about this please head to my Carbon Coco Ultimate Carbon Kit  review, fun fact, they have now released a Sweet Mint flavour.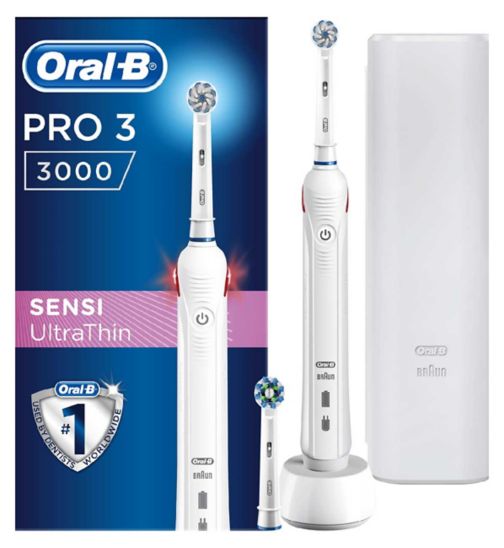 Cleansing Brush
This is something I have been meaning to purchase for months and months, but I always seem to forget. A cleansing brush is perfect for a deep cleanse, removing oils and grease of the top layer of your skin. If you have acne prone skin, a cleansing brush is recommended, as it manages oil production on your face, and can do a much better job than your fingers.
Laptop
Although this is a major thing to ask for, this is something that has been on my wishlist for months upon end. My HP Notebook is on its way out, and tends to crash unexpectedly and cannot handle the rate at which I work, which is especially annoying. Speaking to my parents, I have a budget of around £600, just need to find the one I like (obviously the hardest part).
Advent Calendar
I love advent calendars for Christmas. Whether it is a chocolate one, or a beauty one, there is nothing better than having a little gift every day leading you up to the special day. I am particularly in love with the M&S Calendar, which is £35 when you spend £35 on homeware, beauty or food. Gifts inside include: Nuxe Body Cream, Eyeko Mascara, This Works Deep Sleep Pillow Spray and PIXI Rose Tonic Rose and Elderflower nourishing toner, just to name a few. The perks of a box like this is that you can try sample size products before you commit to the real thing!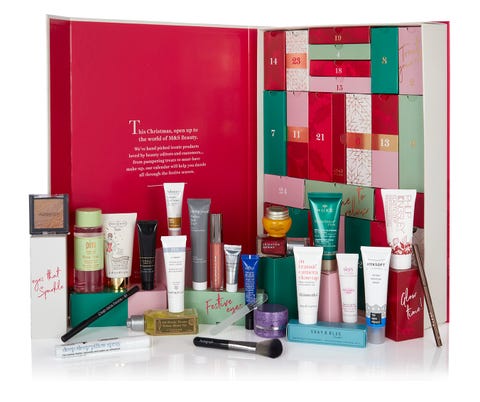 What do you guys want for Christmas?